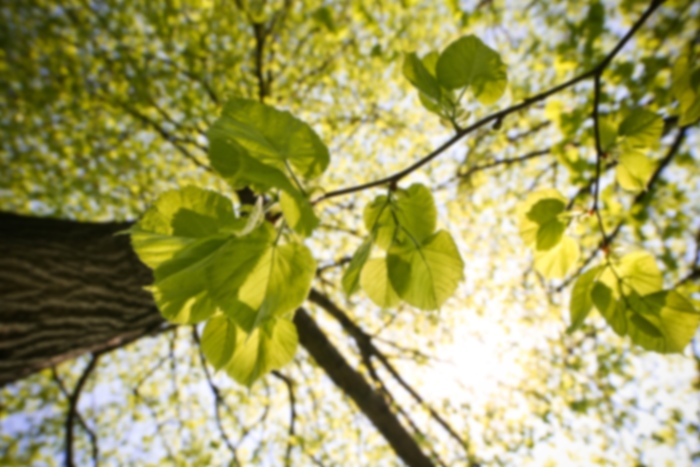 Ward L Reed,
MD
Undersea and Hyperbaric Medicine
Care Philosophy
We are the experts in wound healing. We have an advanced team of experiences wound care specialists who provide strategic wound care and education to our patients. Our patients receive the highest quality chronic wound care treatment available. "Don't Just Conceal It, Let Us Heal It!"
Accepts most insurances. Please call the office to confirm your specific plan.
Advanced Wound Dressing Changes
Arterial Ulcers
Bioengineered Tissue
Chronic Refractory Osteomyelitis
Compression Wraps
Debridement
Diabetic Lower Extremity Ulcers
Hyperbaric Oxygen Therapy
Necrotizing Infections
Negative Pressure Wound Therapy
Osteoradionecrosis
Pressure Ulcers
Soft Tissue Radionecrosis
Surgical Wounds and Burns
Venous Ulcers